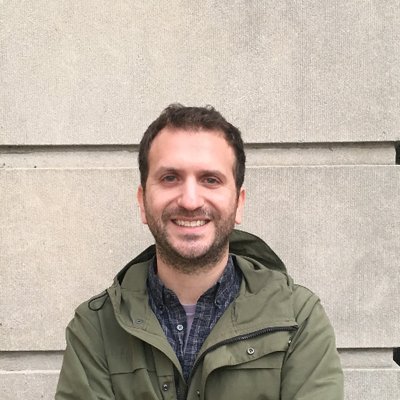 Postdoctoral Scholar
Department of Demography
University of California, Berkeley
I am a Postdoctoral Scholar in the Department of Demography at the University of California, Berkeley. In April 2020, I received my PhD in Sociology from the University of Wisconsin-Madison where I was also a predoctoral trainee at the Center for Demography and Ecology. My research examines how economic change shapes social and demographic processes. My work has been published in Demography, Population and Environment, and SSM – Population Health.
My research investigates how long-term structural changes in U.S. labor markets have shifted the underlying mechanics of economic opportunity over the past half century. In my dissertation, I document how manufacturing decline in U.S. communities has altered demographic processes including intergenerational mobility, fertility, and cause-specific mortality. I use demographic and computational methods and draw on simulations and large-scale administrative databases to investigate the social world. My work is supported by the National Institute on Aging, the National Institute of Child Health and Human Development, the Social Security Administration, and the National Bureau of Economic Research.
Prior to entering the doctoral program in Sociology at UW-Madison, I received a B.A. in Sociology and French from Tulane University in 2011 and an M.A. in Applied Quantitative Research from New York University in 2014.
Recent Publications and Working Papers